News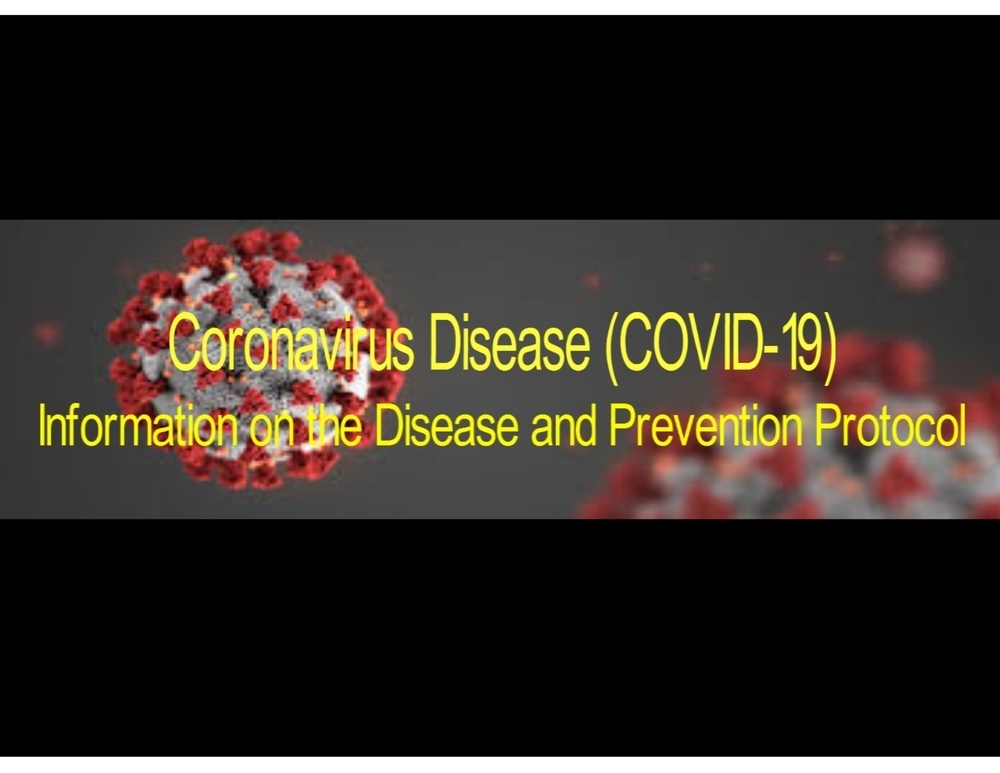 Please see important update about DISD school closure. School Closure Update English 4/1/2020School Closure Update Spanish 4/1/2020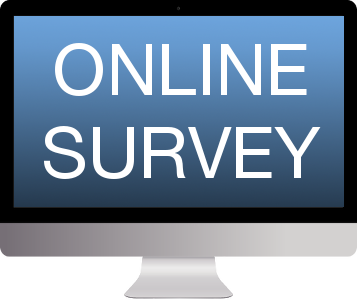 English / Inglés - https://forms.gle/cr1s8QC3z9i2... Spanish / Español - https://forms.gle/AgiBuUBX8p6C...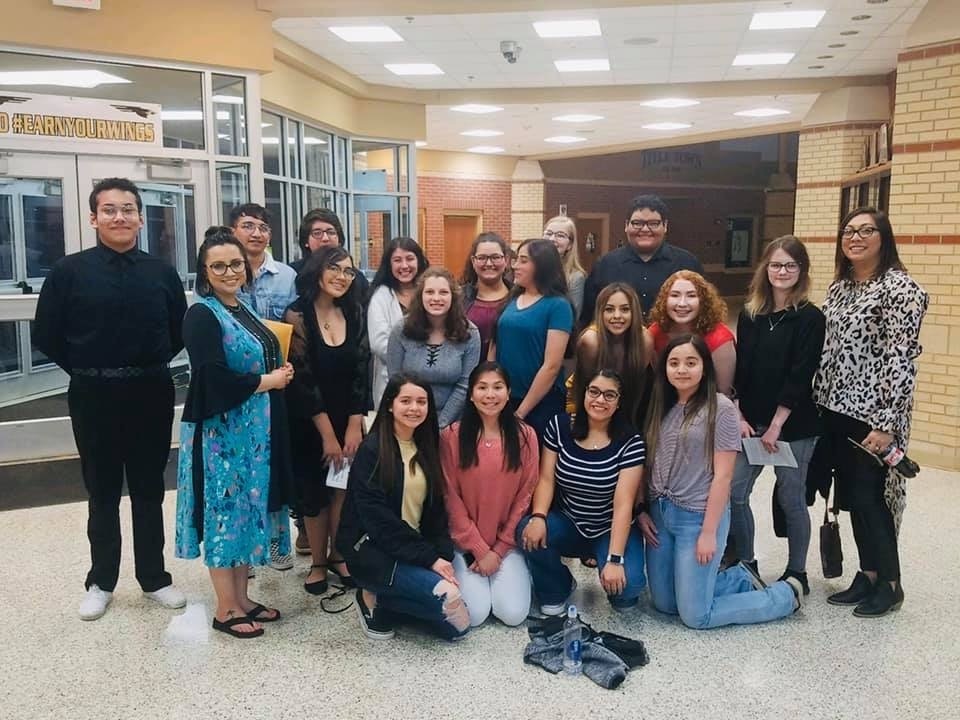 OAP students and sponsors had a great time getting ready to perform in March. Dakota Becker brought home Honorable Mention bragging rights. Thank you to Mrs. Rodriguez and...
SEE ALL NEWS
LIVE FEED

Dimmitt ISD
20 days ago
First Steps will hold their spring round-up for Head Start and Pre-K students who will be 3 or 4 on September 1, 2020, beginning April 2, from 8:30 a.m. - 3:00 p.m. For more information on what you need to bring, see the story in the news section.

Dimmitt ISD
6 days ago
Check out the Counselor's Corner in the Parent Section of our menu items!

Dimmitt ISD
20 days ago
First Steps realizará su ronda de primavera para los estudiantes de Head Start y Pre-K que tendrán 3 o 4 años el 1 de septiembre de 2020, comenzando el 2 de abril, de 8:30 a.m. a 3:00 p.m. Para obtener más información sobre lo que necesita traer, vea la historia en la sección de noticias.

Dimmitt ISD
21 days ago
Student Council Blood Drive will be held Thursday, March 12th, 2020 from 9:00 a.m. until 4:00 p.m.
DMS
3 months ago
8th grade science fair results:
Luke Hays - 1st place and Best In Show; Kaylie Furr - 2nd place; Liset Martinez - 3rd place; Martin Rodriguez - 4th place; Kriselle Ramirez - 5th place
view image
SEE ALL POSTS