The Dimmitt ISD Head Start program is still accepting 3 and 4 year old students. For more information please contact the First Steps campus at 806-647-4425.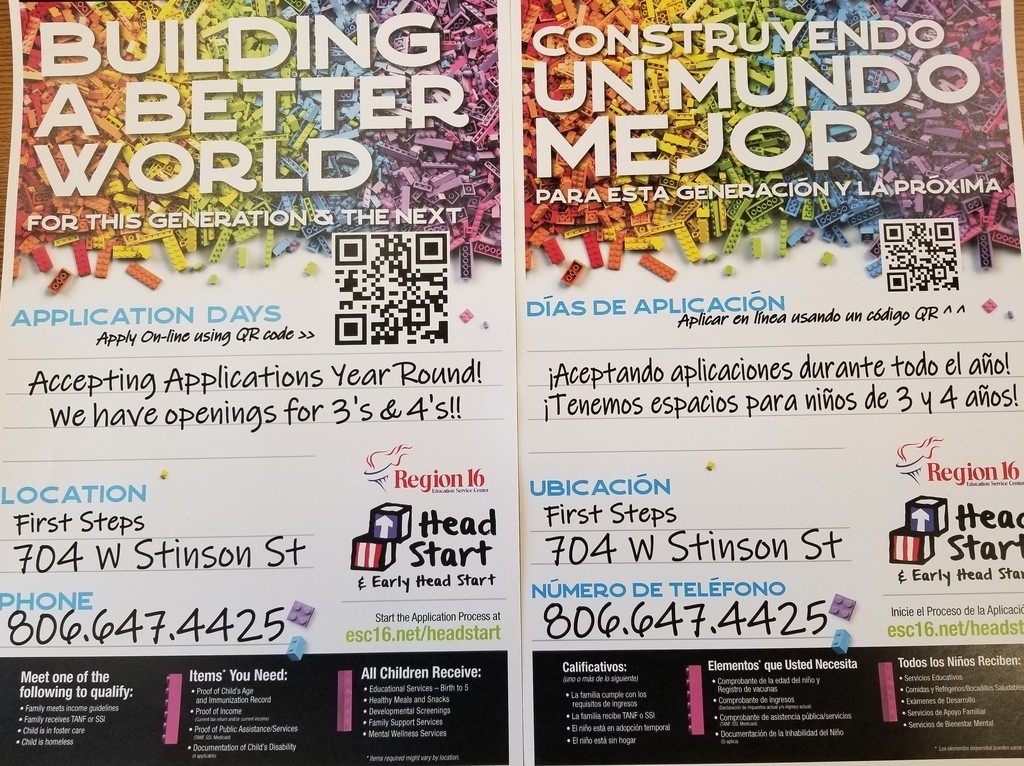 SENIOR SUNRISE - Friday 8/27/21, 6:45 AM at the football field. Donuts and milk/OJ is provided.

The Dimmitt ISD Parent Portal site is open to register students for the 2021-22 school year. Please provide proof of residency at your student's campus on August 19. We are looking forward to a great year!

Hands of Hope Food Pantry is open the 1st and 3rd Thursday of each month from 3:00-4:00 at 116 W Jones in Dimmitt. The Nazareth Food Pantry will be open this Saturday, May 1 from 1:00-2:30 at 302 Hwy 86 (the Boy Scout building).

The last week of school on the Dimmitt ISD District calendar has been revised. The last day of school will now be on Tuesday May 18 and students will be released at 1:00 p.m. You can view these changes on the Dimmitt ISD website under the District Calendar tab.

Getting ready for prom!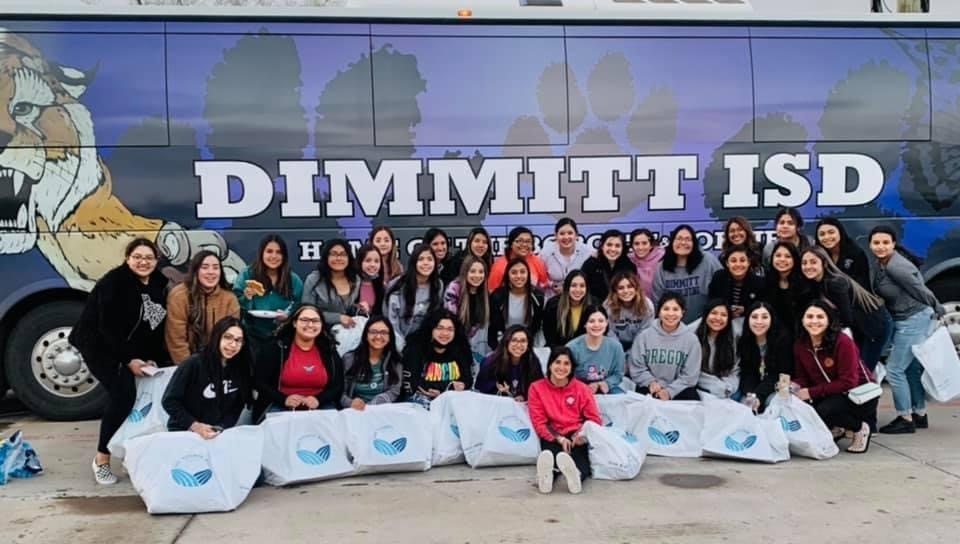 Student Council Officers Pres: Fabi Perez VP: Juice Carpio Secretary: Minnel Leal Treasurer: Zenaida Villalba
FRESHMEN 22 Kennia Silva - President 19 Melanie Esqueda - VP 15 Martin Rodriguez - Secretary 12 Liset Martinez - Treasurer  SOPHOMORES 22 Saul Flores- President 20 Anna Wooten- VP 18 Audrey Wooten- Secretary 17 Klancy Bruton- Treasurer  JUNIORS 41 Luke Settle - President 40 Adan Sanchez - VP 31 Amy Oviedo - Secretary 25 Harlie Millican - Treasurer  OFFICERS 2020-2021 SENIORS 35 Minnel Leal - President 29 Marcus Ontiveros- VP 29 Alyssa Monreal- Secretary 23 Sam Settle - Treasurer

Check out the Counselor's Corner in the Parent Section of our menu items!